your guide to 3d printing
What is 3D Printing?
3D printing is also known as additive manufacturing, or desktop fabrication. It is a process in which a real, physical object is created based on a 3D design blueprint. 3D printing is an emerging technology that first was introduced in the year 1986; however, it wasn't until the 1990s that it began to draw serious attention from all corners of the technology world.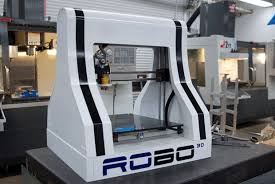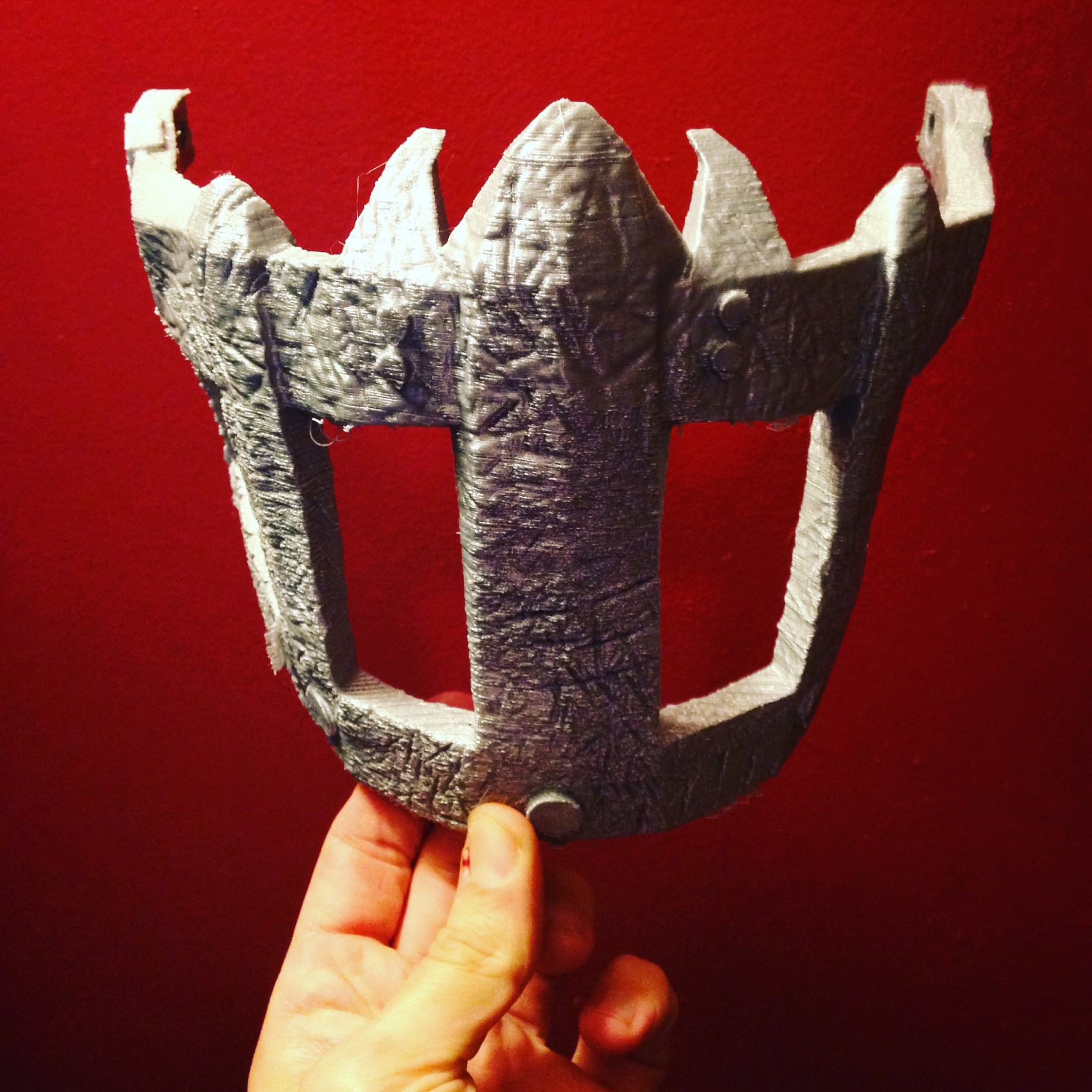 So how did I model and 3D print the Mad Max Fury Road Muzzle ? Easy…I dowloaded the base model below in red from www.thingiverse.com You can DOWNLOAD my Mad Max Mask here: http://www.thingiverse.com/thing:1324611 OK…model downloaded.  Now what?   I don't want to just print the regular version (in all of it's greatness) do I?  NOPE!   So I brought it into Zbrush, upped the resolution and added a ton of wear and scratches to it.  Then I 3D printed it.  Just how did I edit it?  Don't worry, check out my video tutorial below. Related articles across the web Mad Max: Fury Road Black & White Version Surfaces Online MAD MAX Vehicle Poster – Mad World: The Vehicles of Fury Road How I Built a Furiosa Cosplay Prosthetic... read more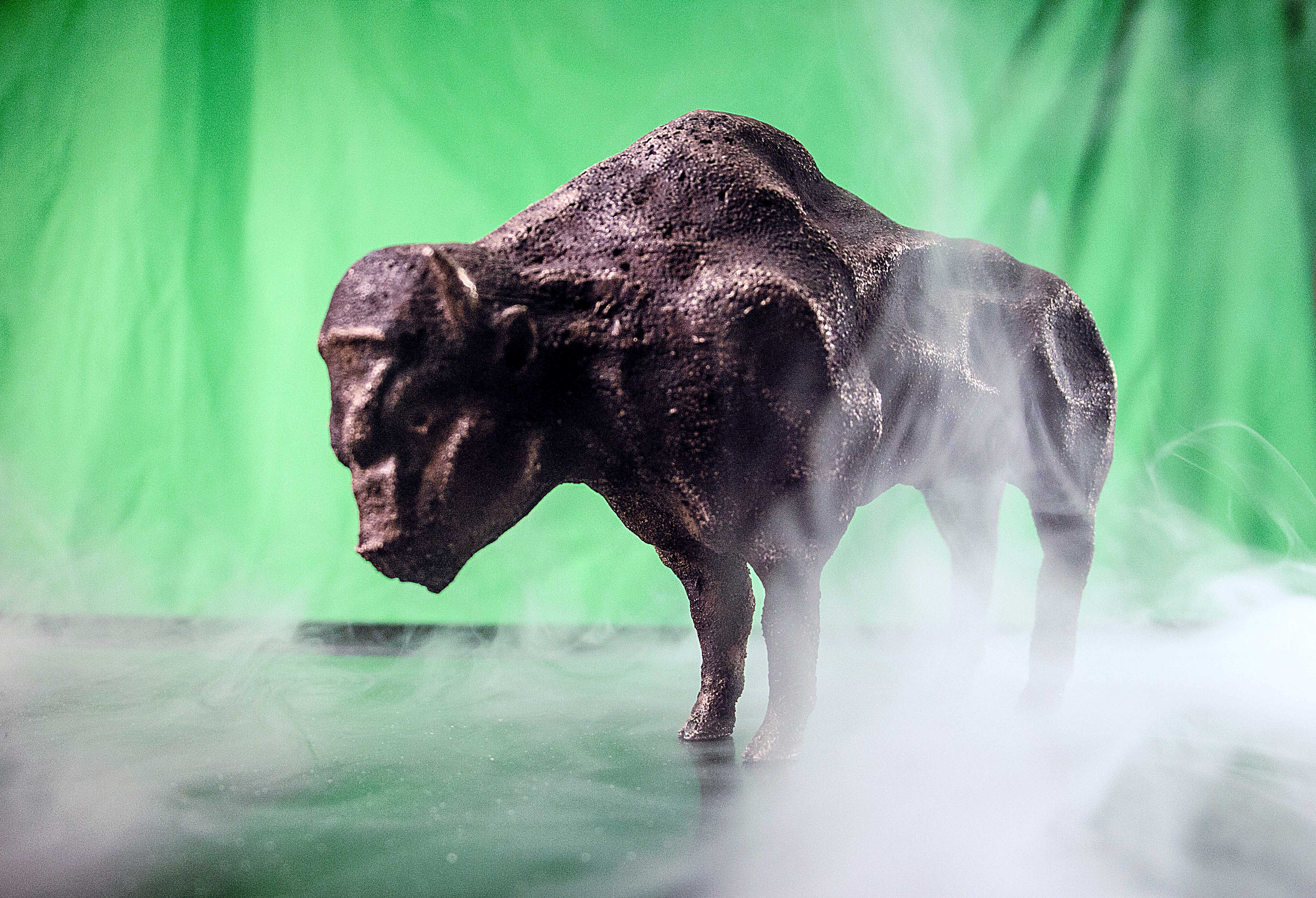 Here's a sneak peak of my bronze Buffalo that is up on display along with the majority of my other artwork at Artspace Buffalo Niagara right now.  The show goes from July 24 -Aug 2nd but the official opening night celebration is next Friday July 31 from 6-9pm. I had a flare for the dramatic for this shoot. Related articles across the web Adafruit #3DPrinted Metal Chess Set #3DThursday #3DPrinting 'Don Quixote' Gets a 3D-Printed Horse For Its 400th Birthday 3D Printing of Jesus From Our Holy Rood... read more

Getting Started
Testimonials
"Working with Rob and his company was a real pleasure as he delivered designs, then a prototype and lastly a full replica for our project. I also work with him at the Buffalo Lab in the Foundry and he is a valuable resource on 3D design and printing that all members benefit from. If I need something designed Mad Jack's is the right company to work with!".

Director of Information Technology – Buffalo Niagara Association of REALTORS

Website:http://pjcimino.blogspot.com
Author:Vice Chairman of Infotech.

Rob is a gifted and multi-faceted artist whose talent seems to accelerate and multiply with each new technology he encounters.
Website: http://www.vadersystems.com/